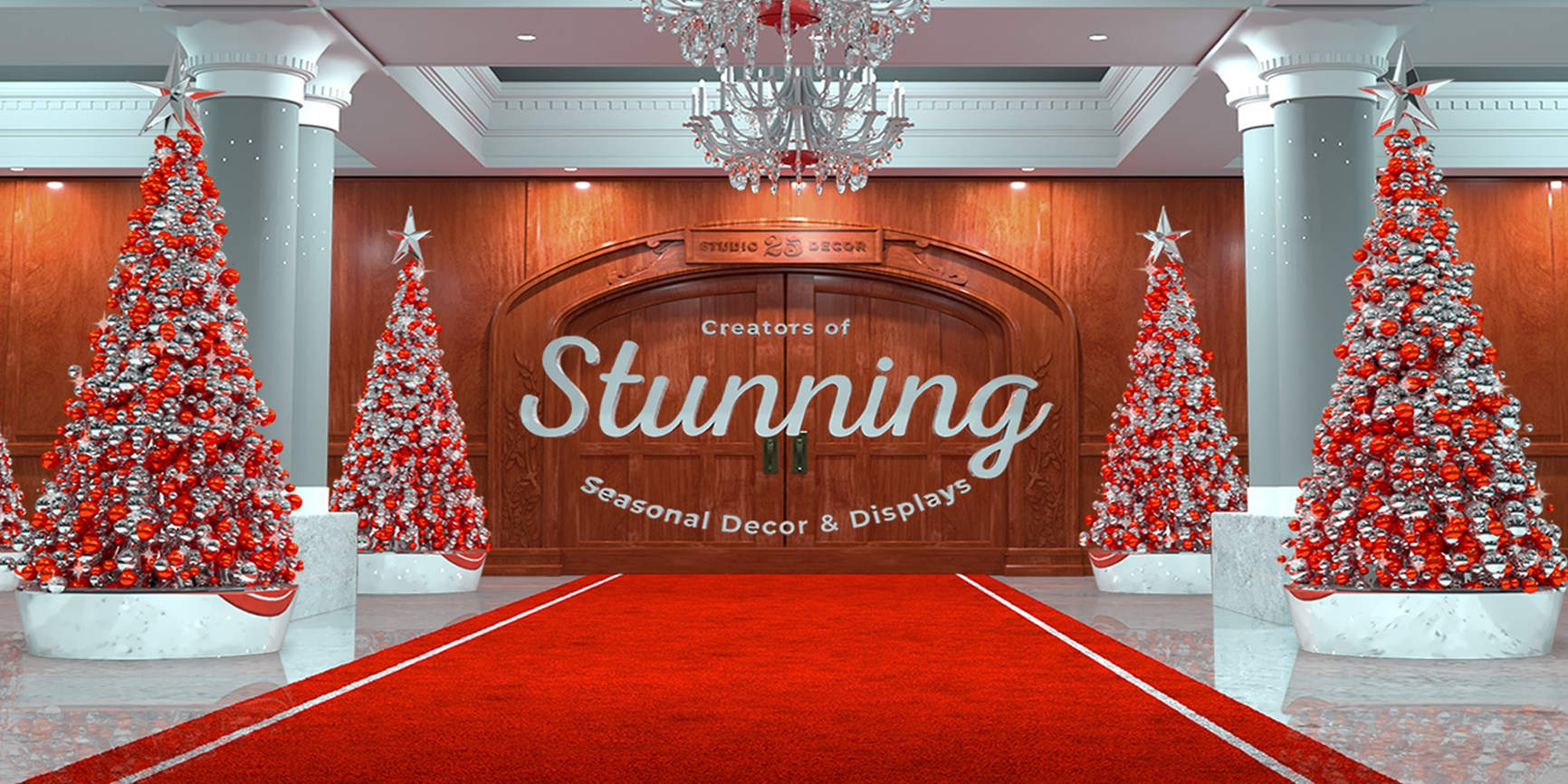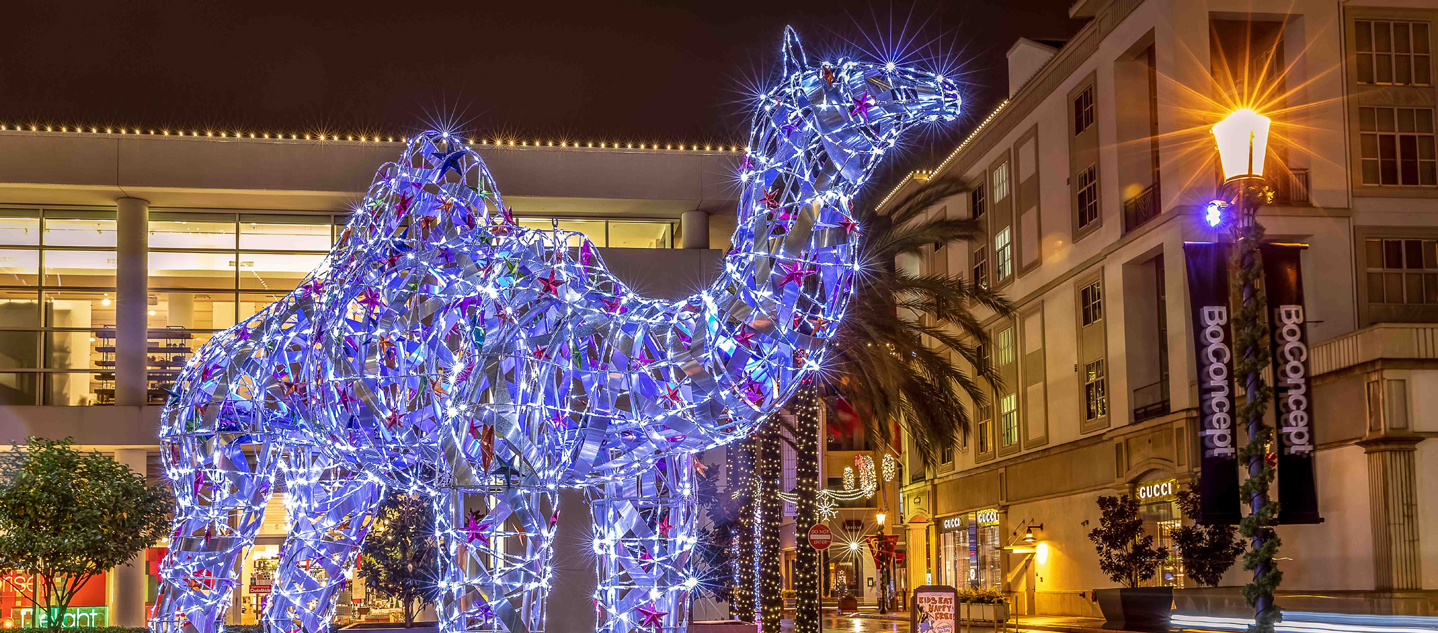 No Matter
Your Holiday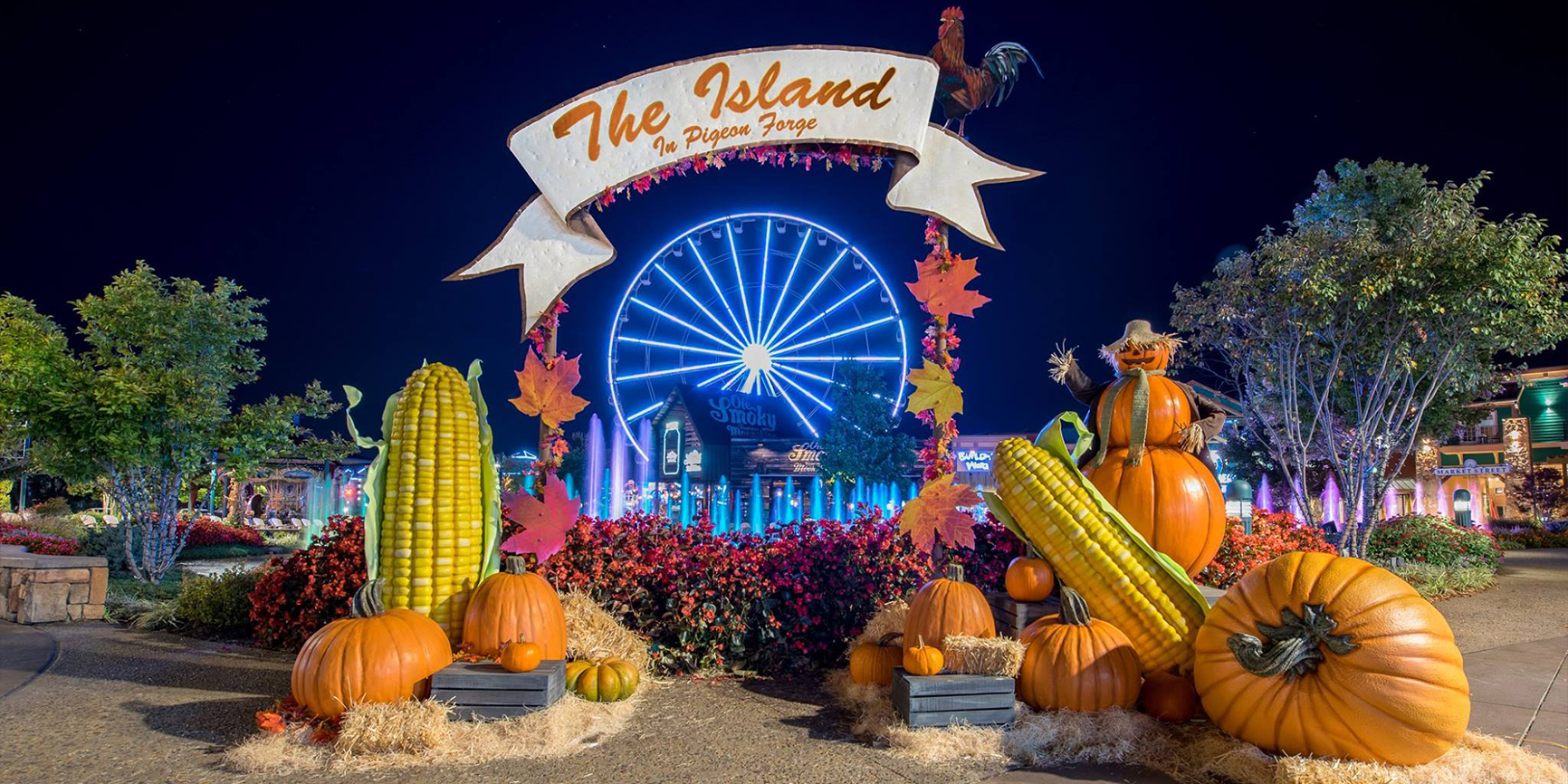 No Matter
The Season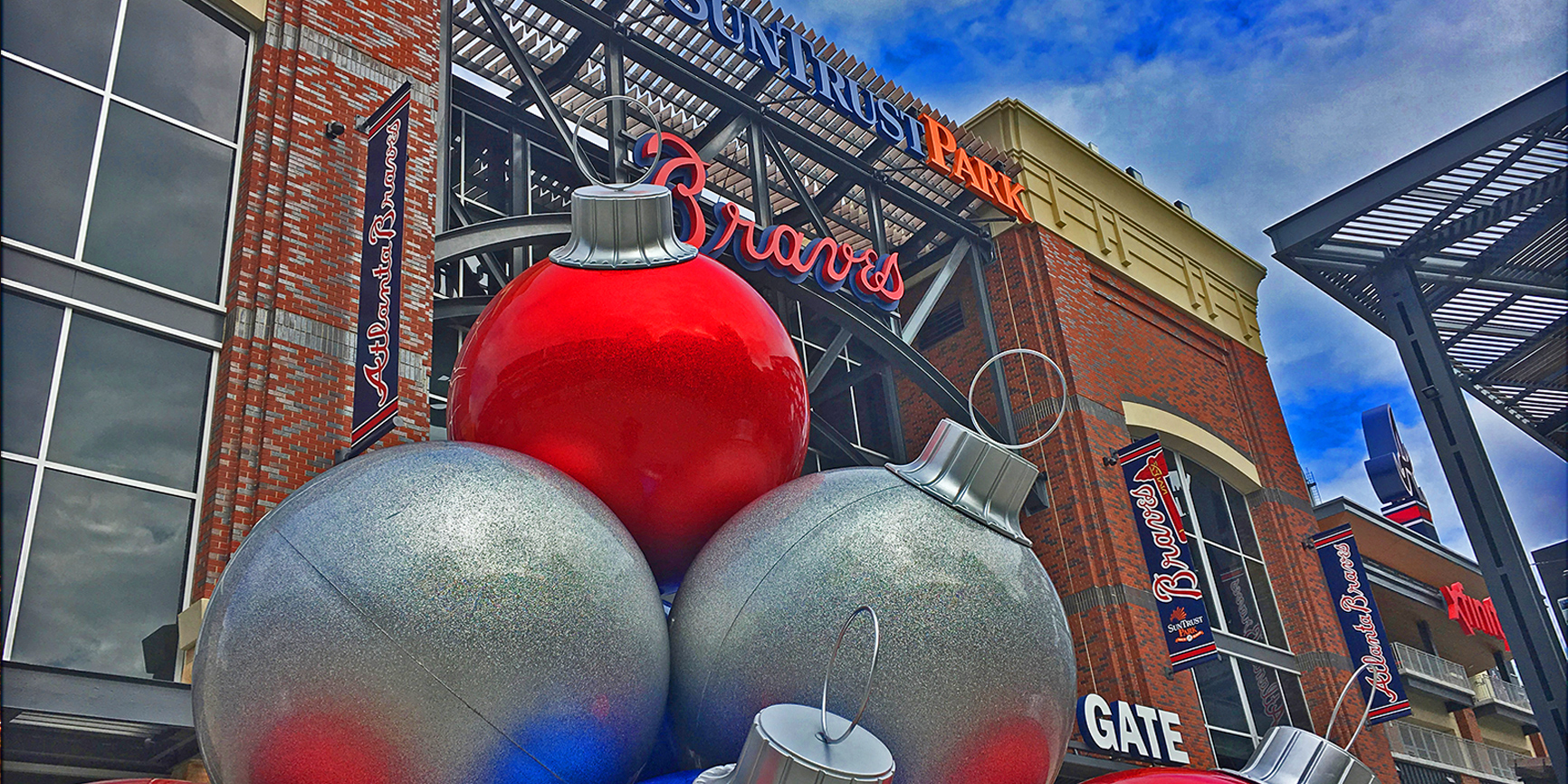 No Matter
The Location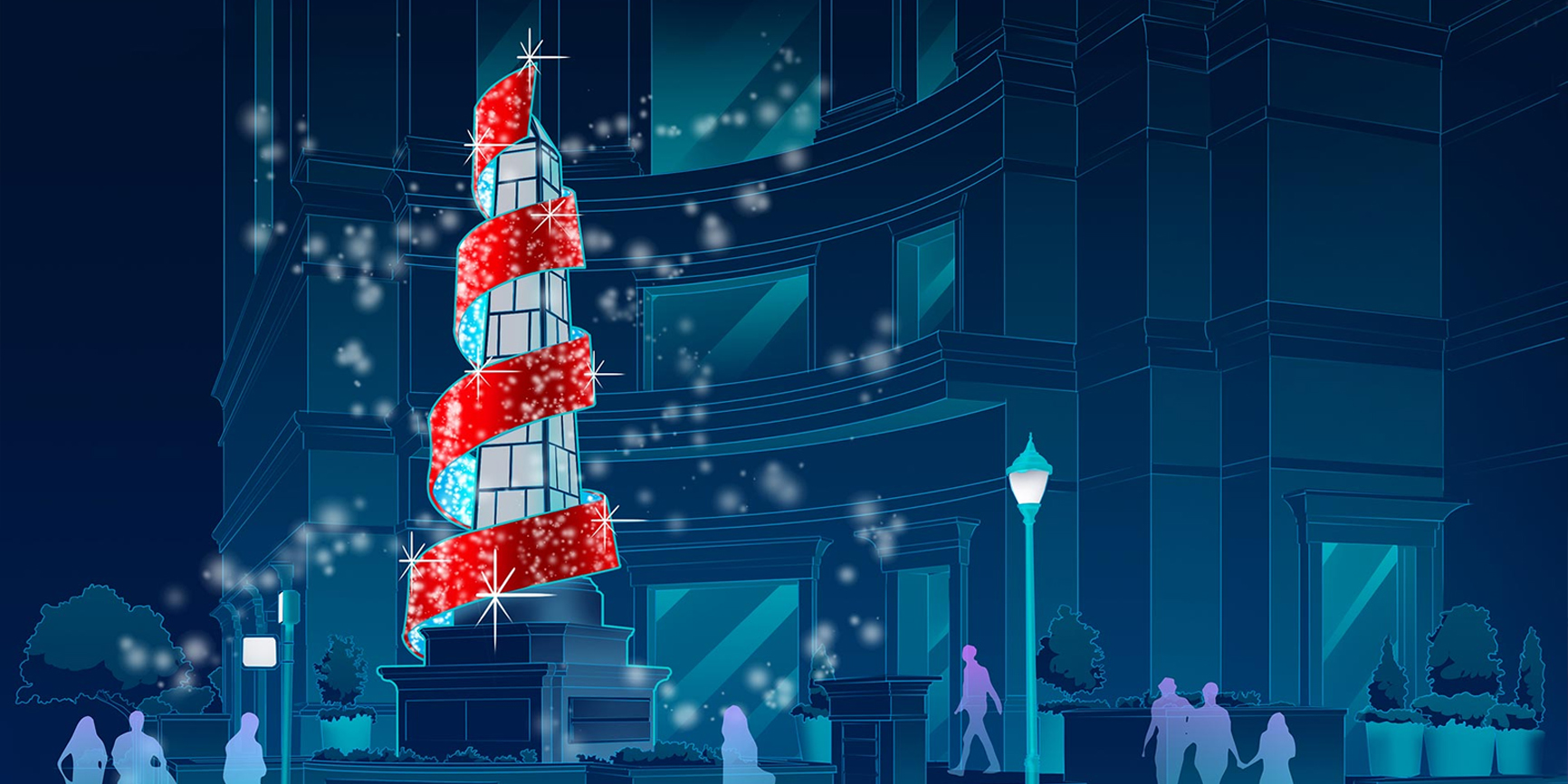 We Will
Design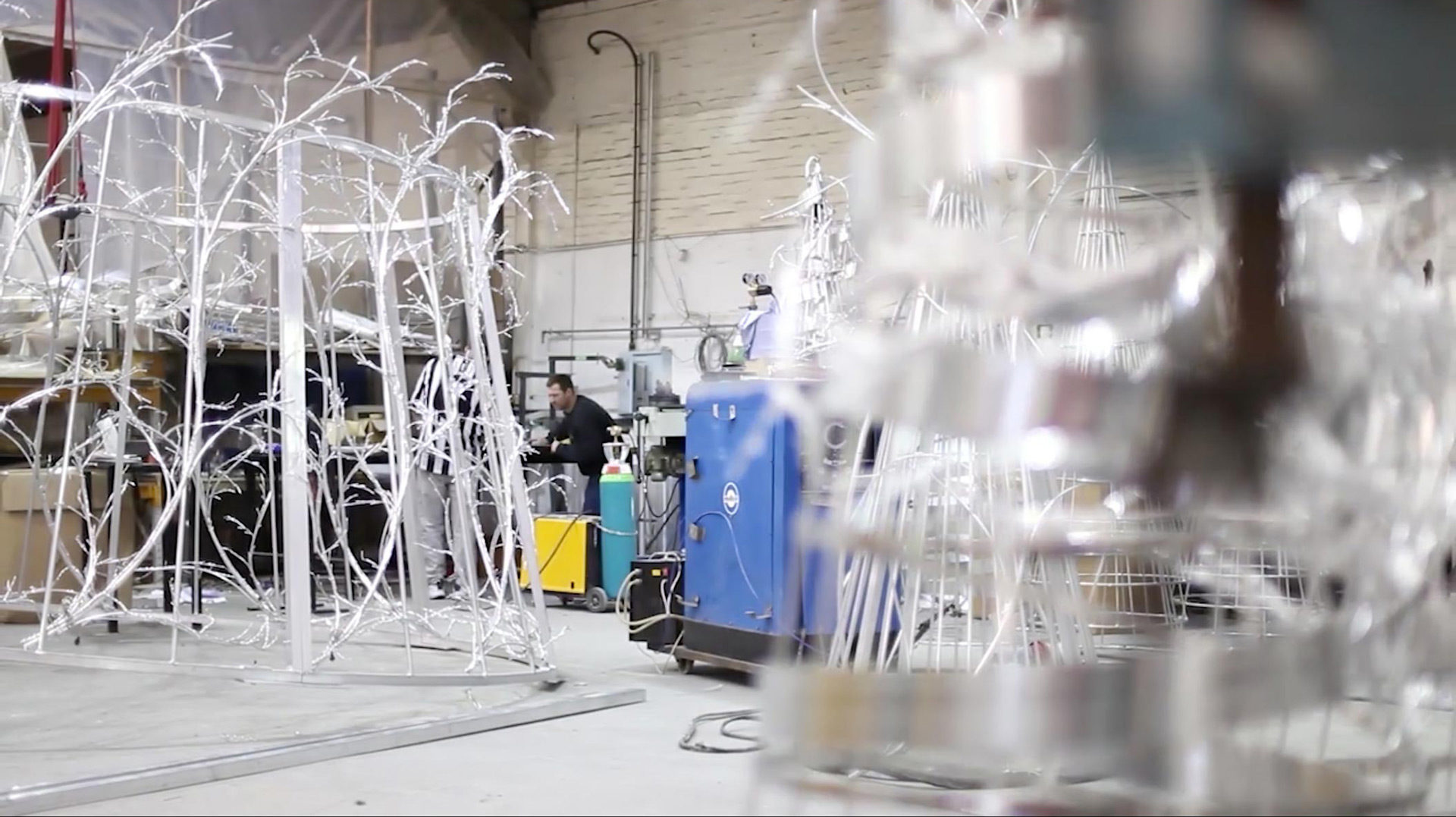 We Will
Build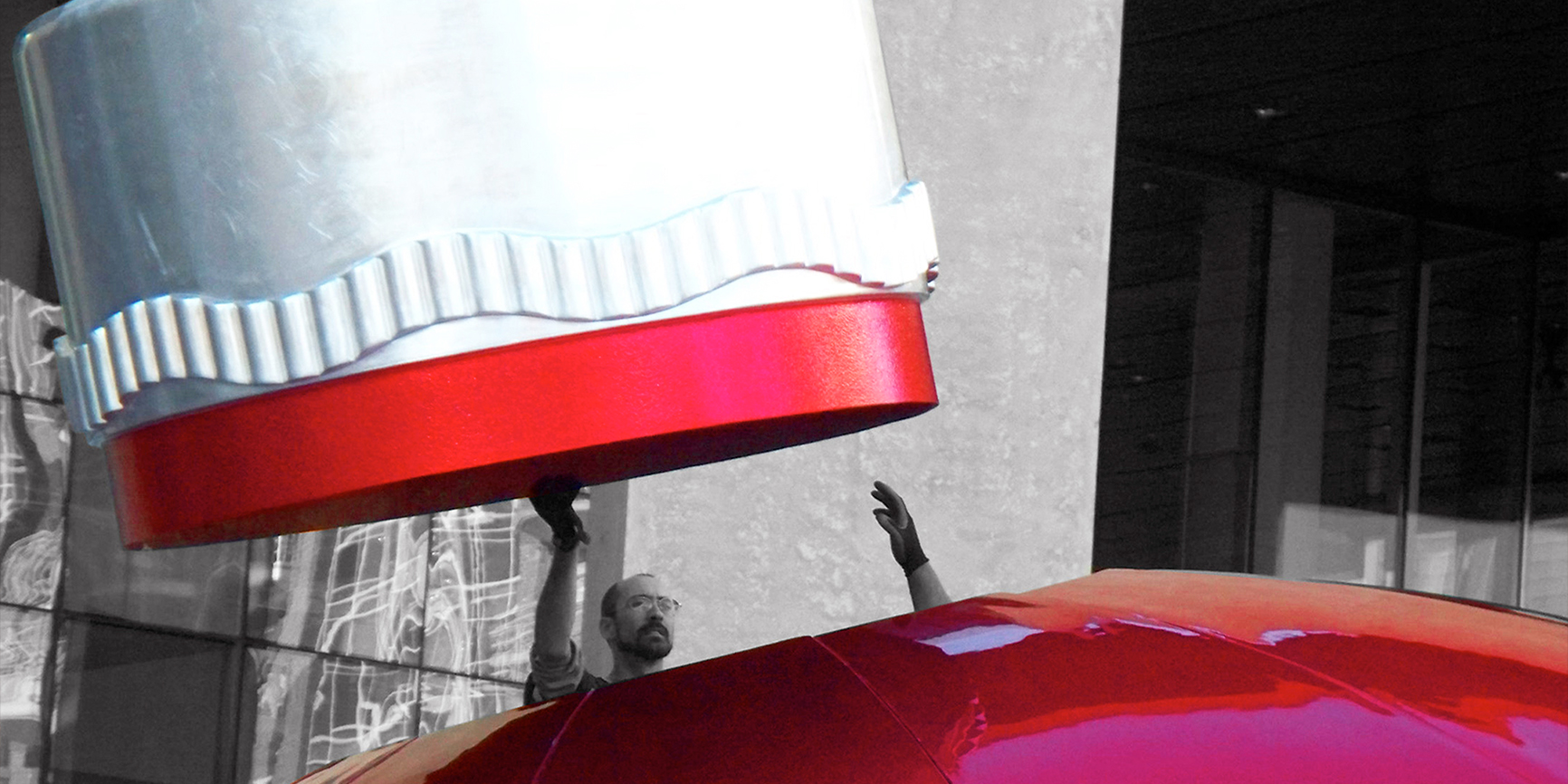 And We Will
Install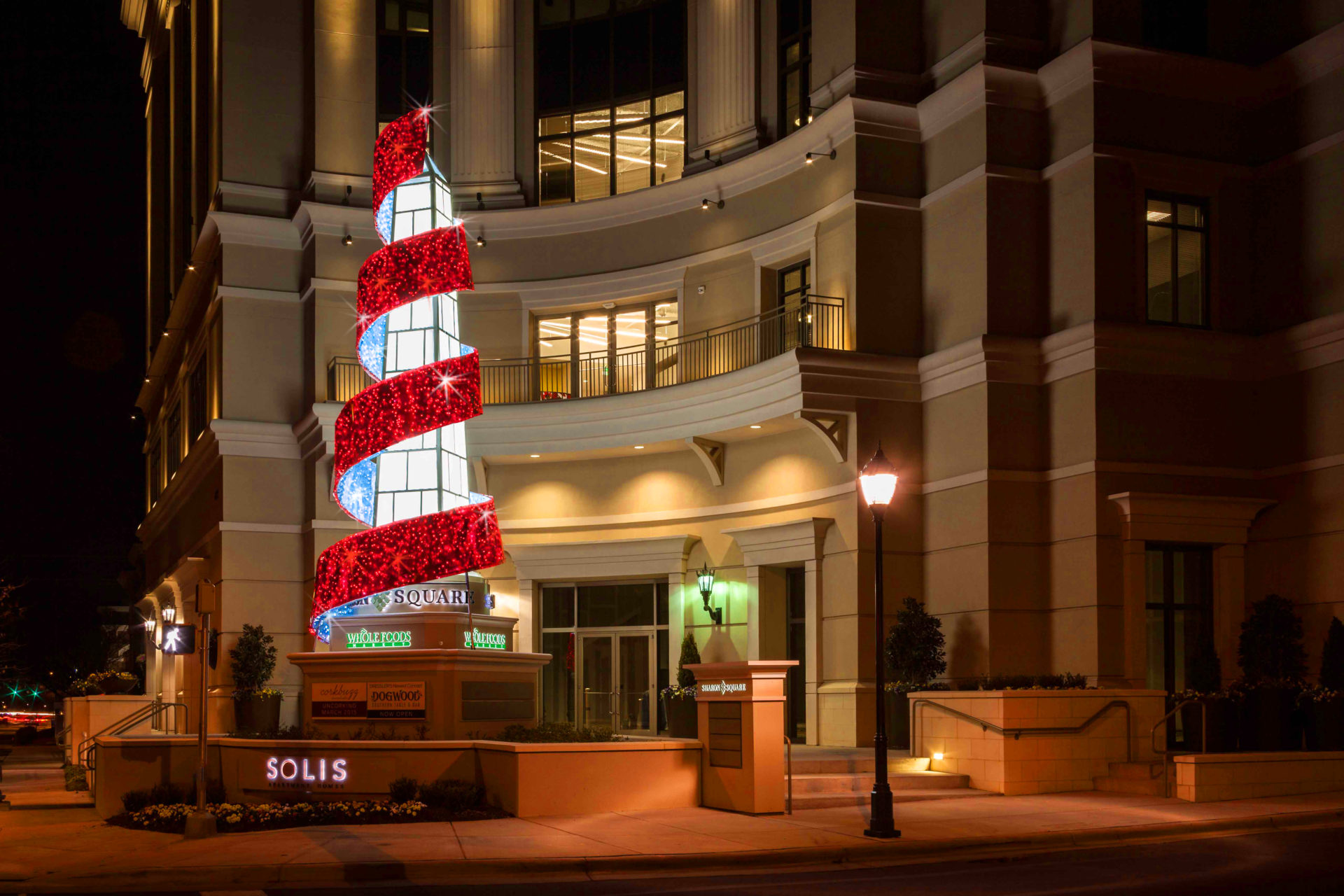 The Perfect
Display For You
WE ARE
STUDIO 25
Studio 25 is an exceptionally experienced creative group dedicated to producing spectacular holiday displays that enhance the venues and communities of which our clients care about and serve. Founded on the belief that awe shouldn't just be reserved for children, we are dedicated to designing and constructing splendid backdrops for life's most commemorative occasions. Creating unforgettable scenery in a fresh and innovative manner for our clients to share is our specialty and the measures Studio 25 takes to achieve this inspires awe within itself.
Who We Are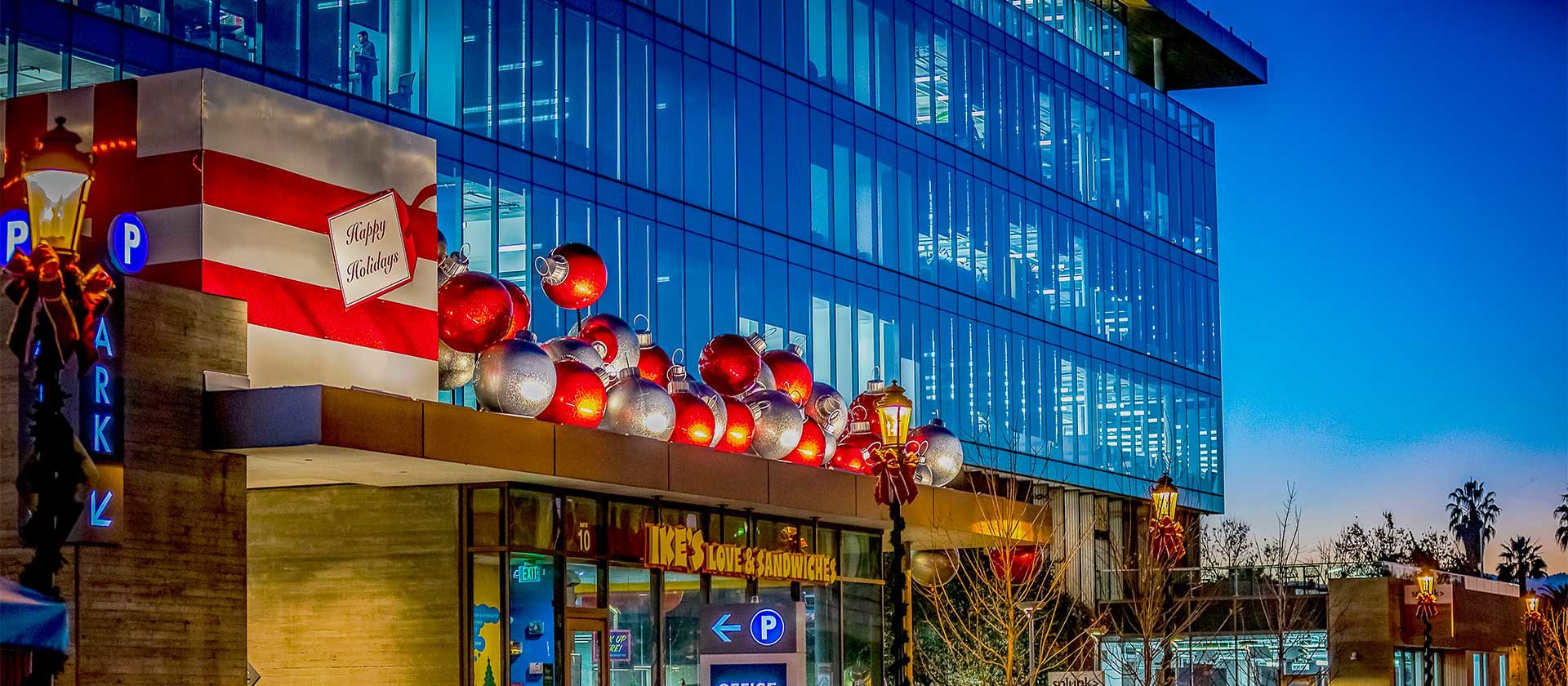 What We Do
We create custom, imaginative, larger-than-life displays and decor programs that evoke marvel in all who see them. Through our unique approach of "practical creativity", we provide our clients with stellar displays whilst keeping an eye towards budget, efficiency, ease of installation and longevity of use.
Services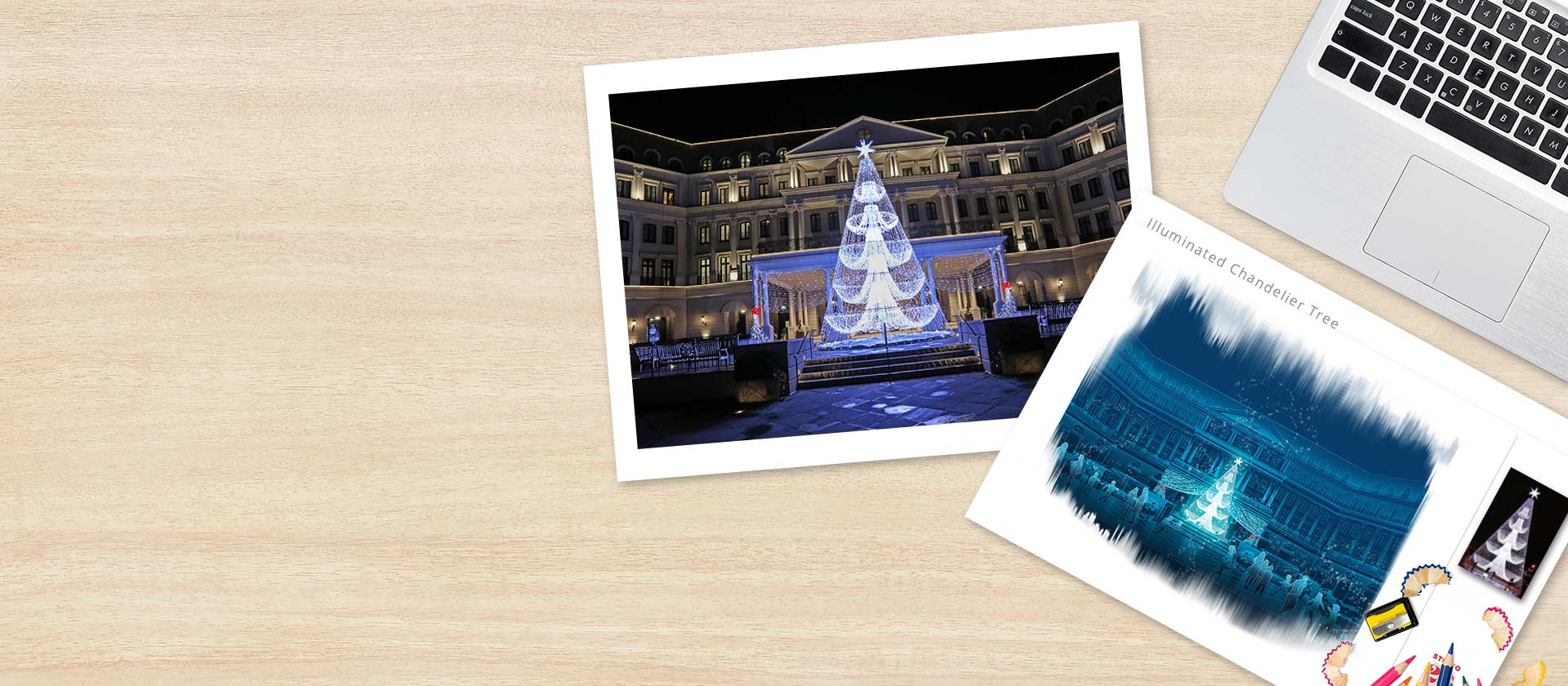 How We Do It
Collectively, our in-house strengths include concept creation, program design, fabrication and installation. In working directly with property managers, developers, owners and designers on an array of project scopes and unique challenges. These core strengths provide for a seamless execution from concept development to realization resulting in a holiday experience of stunning visual impact.
Our Process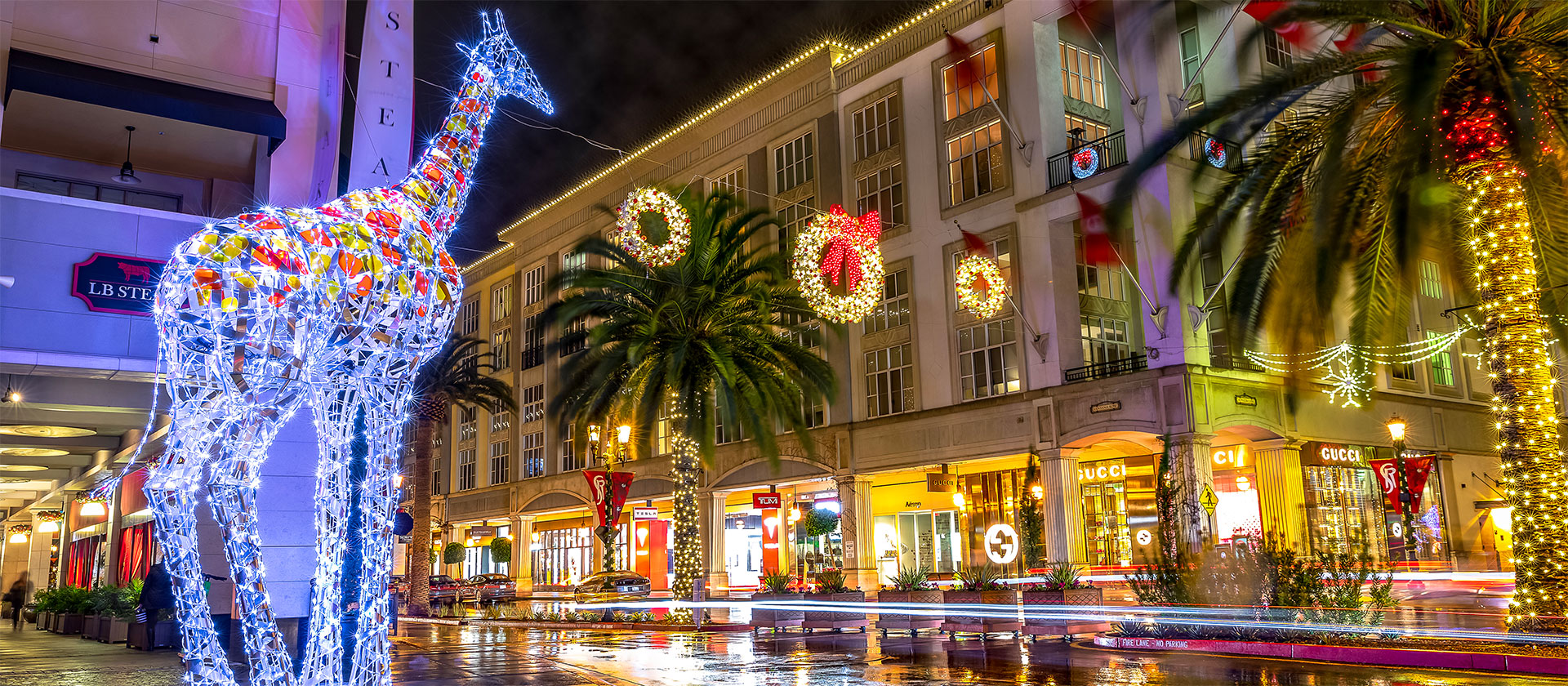 Where We Do It
No matter the location! From the mountains to the deserts. From the metropolis to the tiniest of burgs, Studio 25 provides commercial holiday & seasonal decor solutions for destinations across the globe. We have created showcase-worthy displays, props and backdrops for a versatile range of clients including Fortune 500 headquarters, hospitals, destination resorts, retail centers and entertainment districts.
Where We Do It
Who We Work With